Since I didnt really introduce myself in other posts I will do so now.
I'm Brady, 41 yr old father of 2, Jack (8 yr old wolf scout) and Abby (4 yr). I am the wolf den leader (17 boys) as well as the Pack 13 committee chairman. Jack and I got first place in our den last year and just missed top three in our den this year. I decided after racing this year that we put too much time in our cars to just race for an hour (and some people only 2 races). I decided I wanted to build a track. The pack leader and I were getting something out of our storage closet and he pointed out the packs old wooded track (we have a nice 4 lane aluminum track now). So at the next committee meeting I asked if I could buy the old track to set up once a month for open racing. They just gave it to me
. So I started researching timers and am assemblig the parts to make an arduino based timer. But I just got the track last Saturday and I am thrilled!
It looks to be homemade out of 1/2 plywood. 4 sections, with 3 lanes. The first section has 2 fold out legs and the start gate. The last section has a pretty interesting timer. Its basically a cut down hinge, that the cars knock over, when the hinge falls it completes a circuit and I think lights a light. It looks like the sections are held together with 2 1 by 2s and wood screws.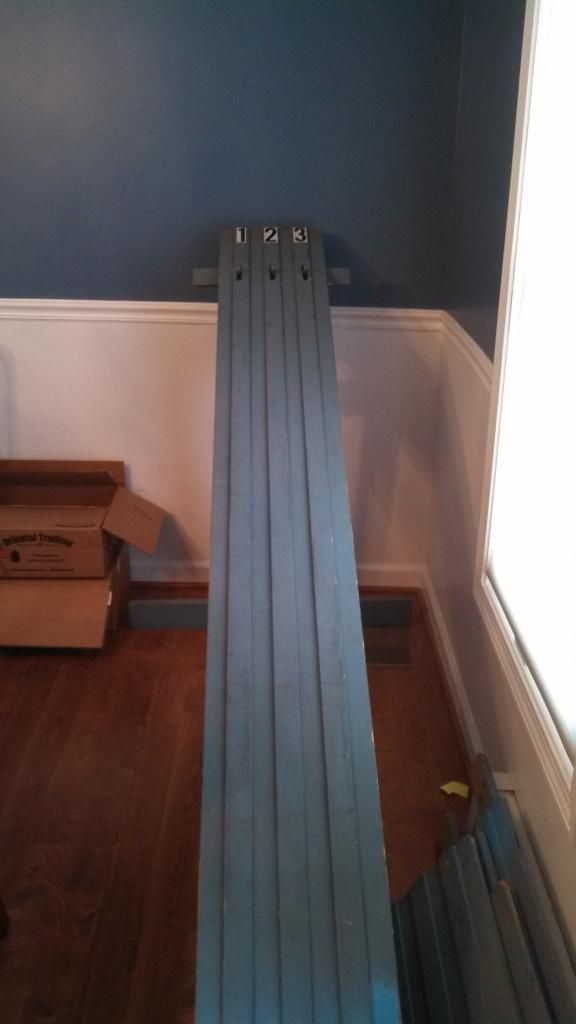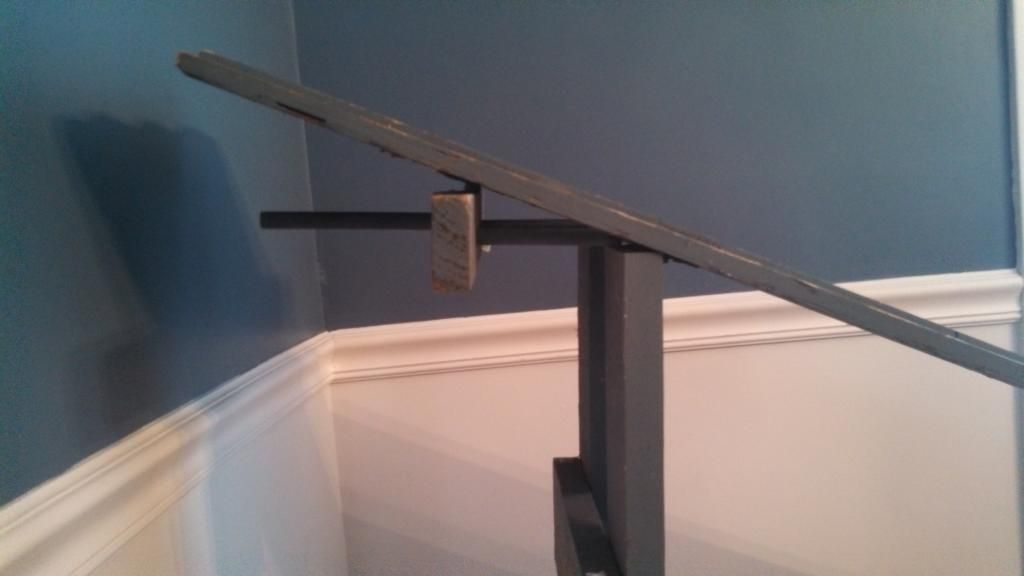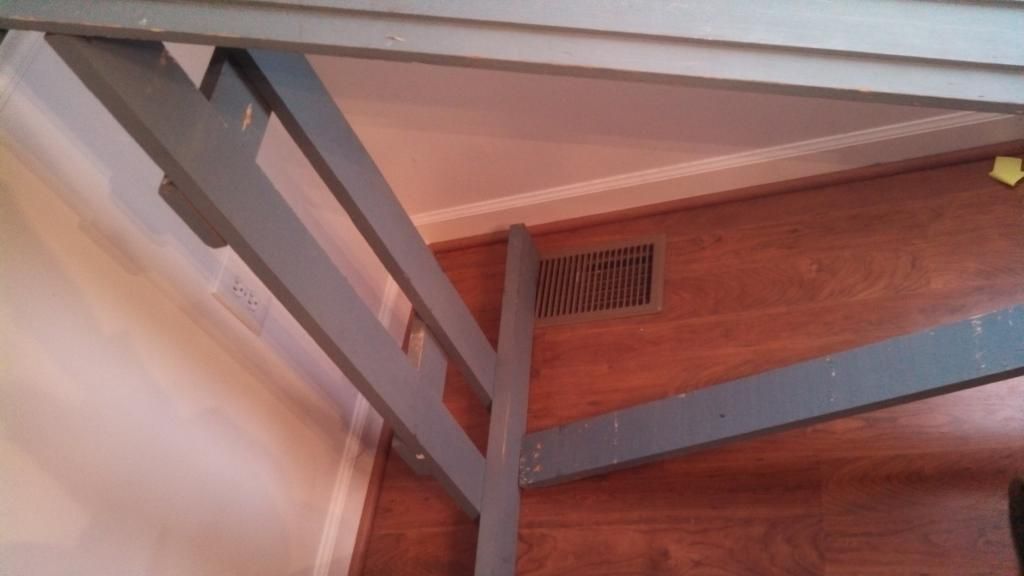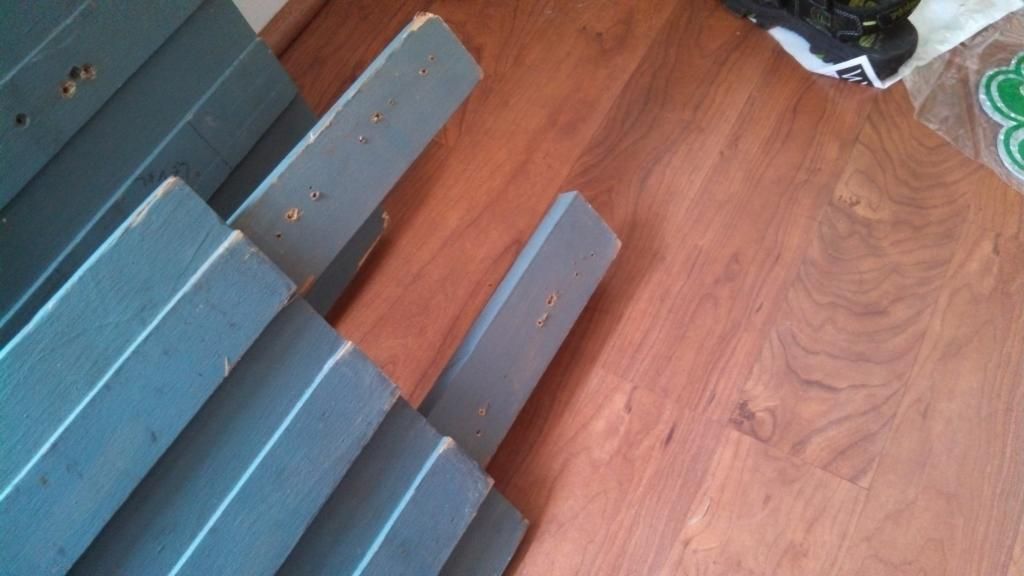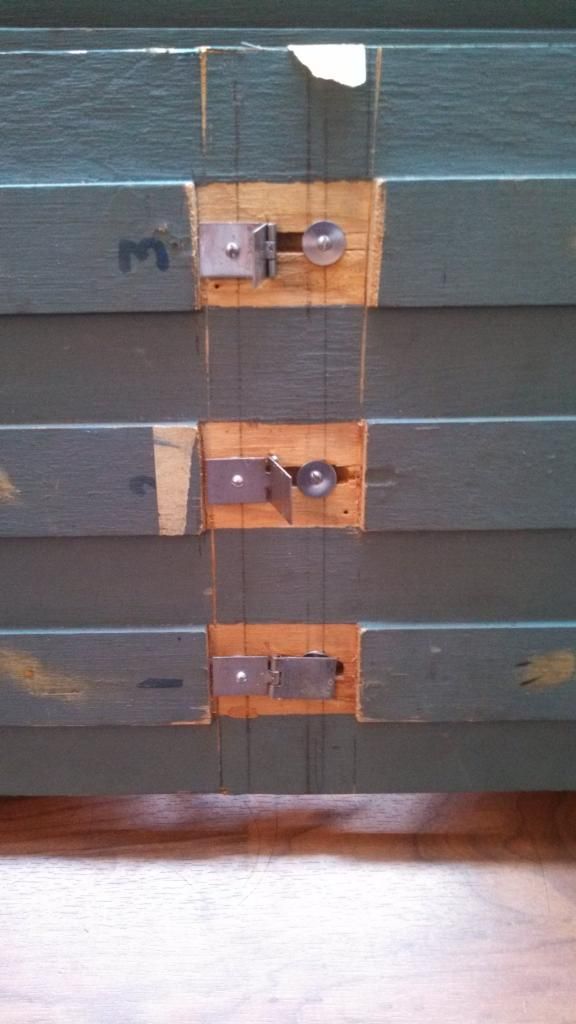 So my plans on rehabing it included:
A new stop section (current one is too short)
New timer
Paint it black with colored lanes (timing displayes to match lanes)
Rework the start gate to either use a spring opening with a latch or solenoid
re work the section connections to use bolts and wingnuts
Any ideas and help would be greatly appreciated.
Also I found out from out church I can have our open races there anytime for free
. I plan on opening the track 1-2 times for tuning next years cars with out the timer or other cars just so that all the cars can make it down the track on the day of the big race. Also I was wondering what you all thought about charging 1-2 dollars admission for the open races to help pay for the track rehab/timer/software?
Thanks in advance!
Brady