Hi all!
Thought I'd share some cars from this year's Awana Grand Prix. Here is my daughter's bubblegum car: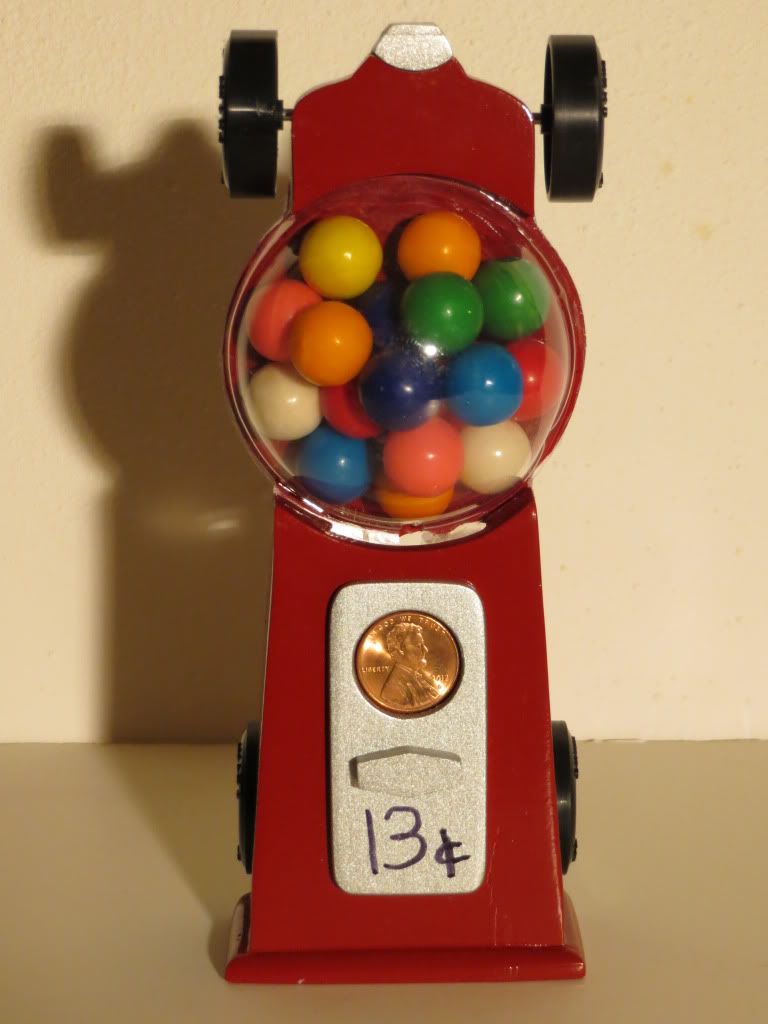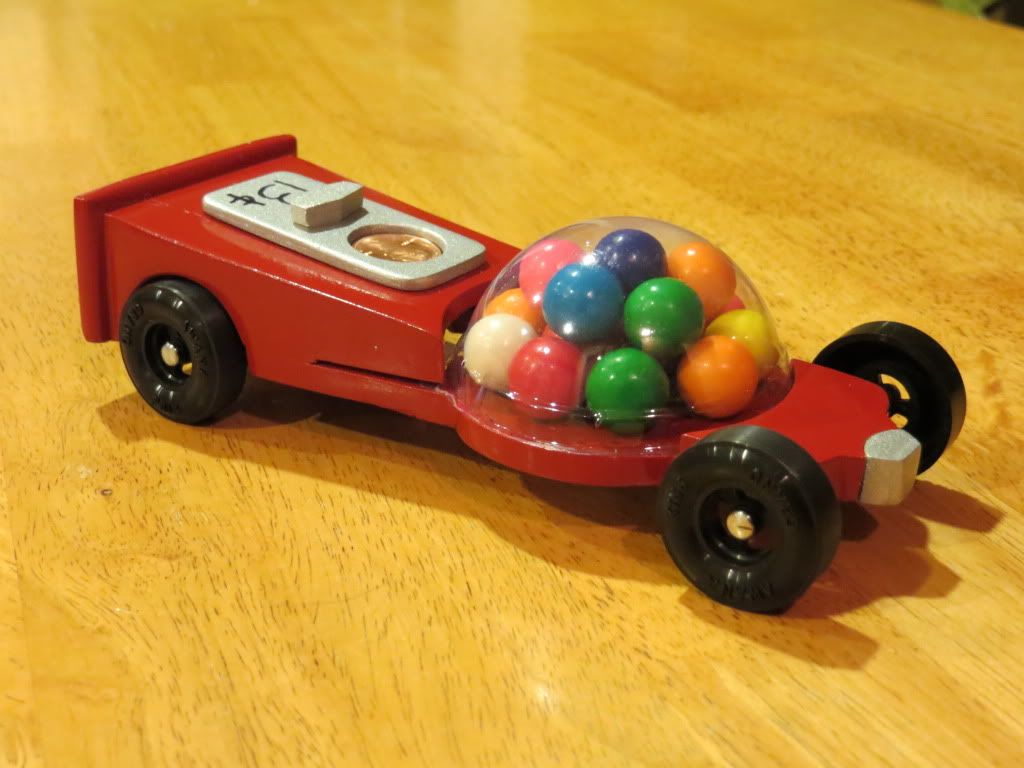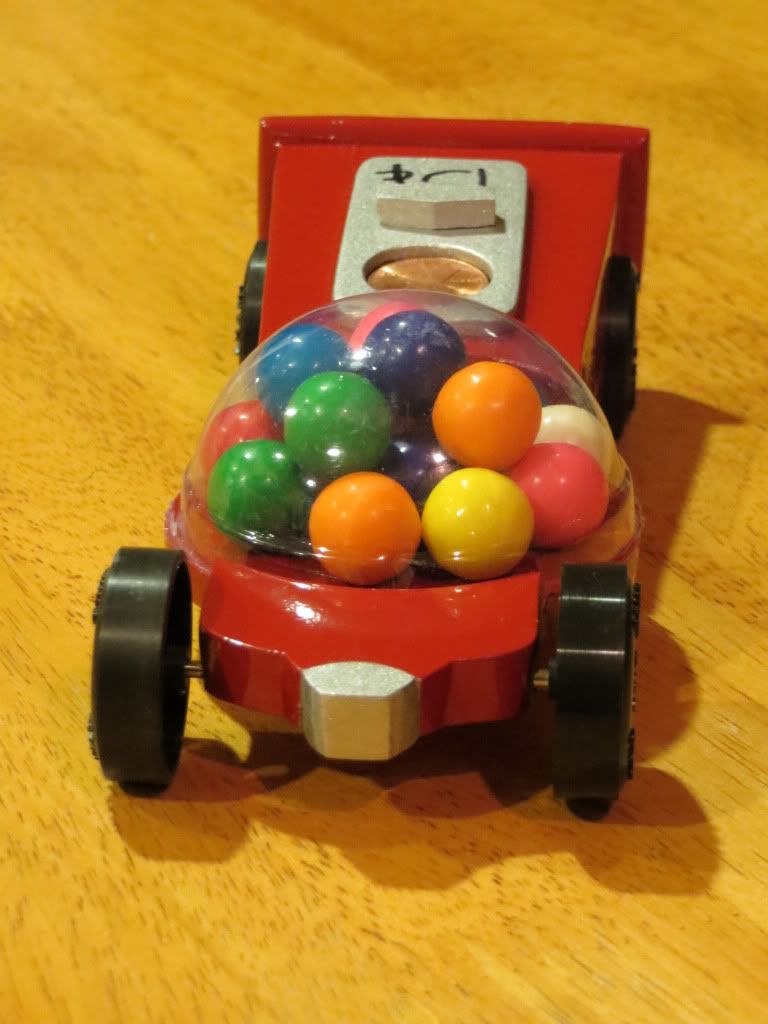 And my son's green wedge: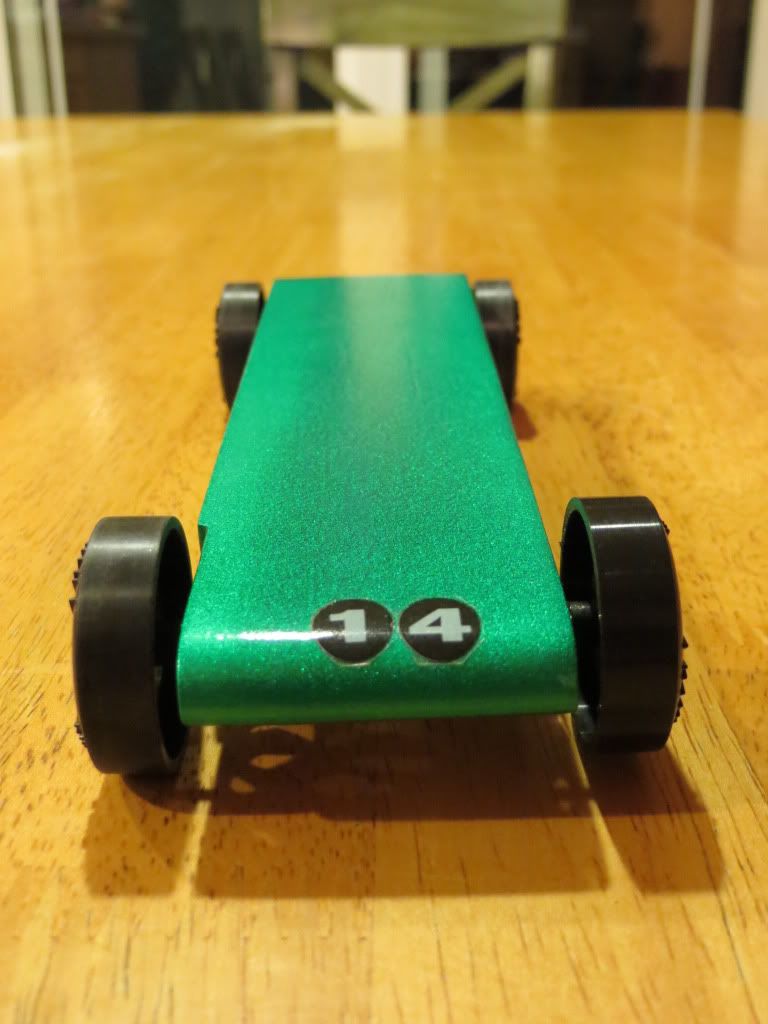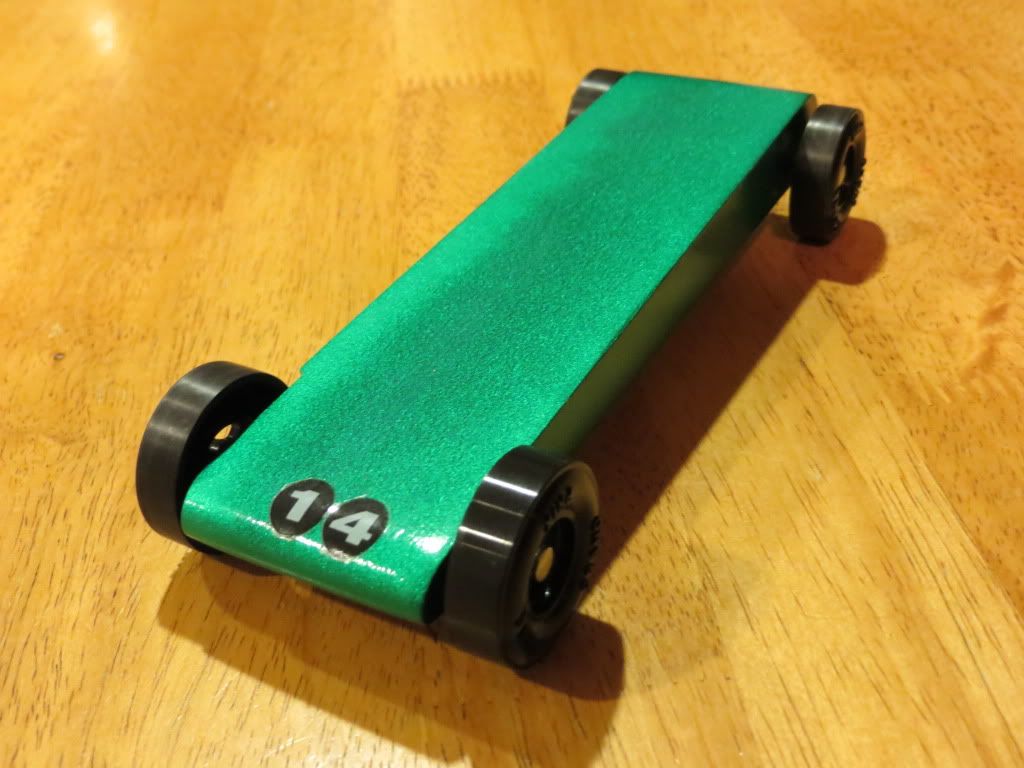 And my blue sliver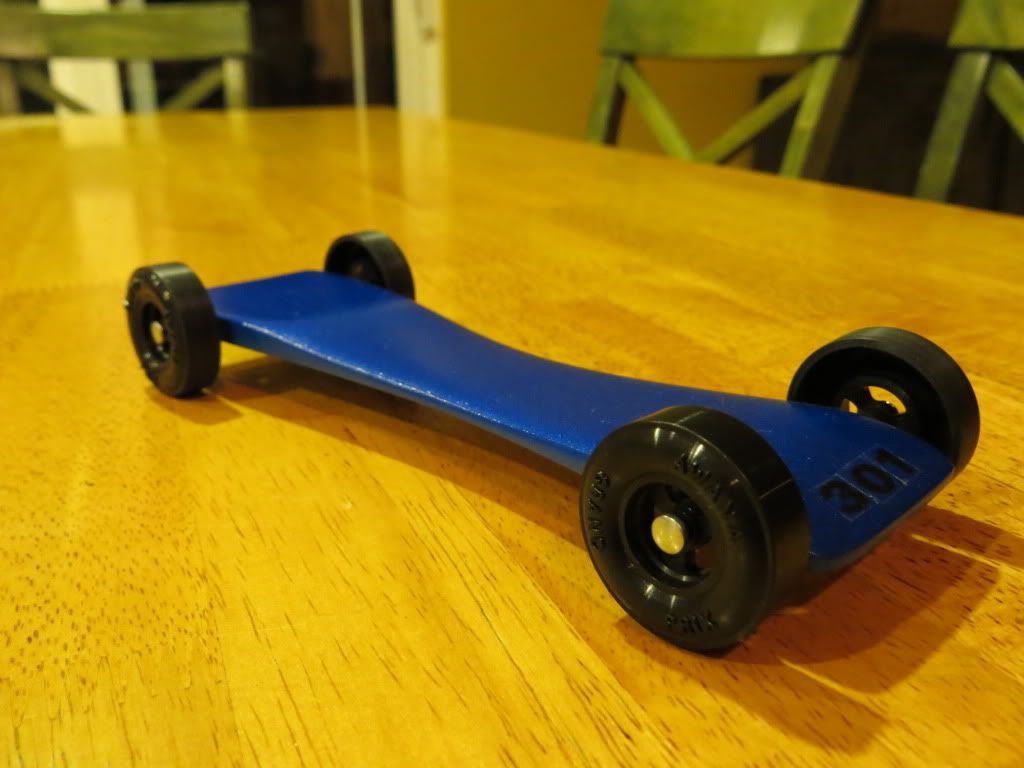 Where'd I put the weight?...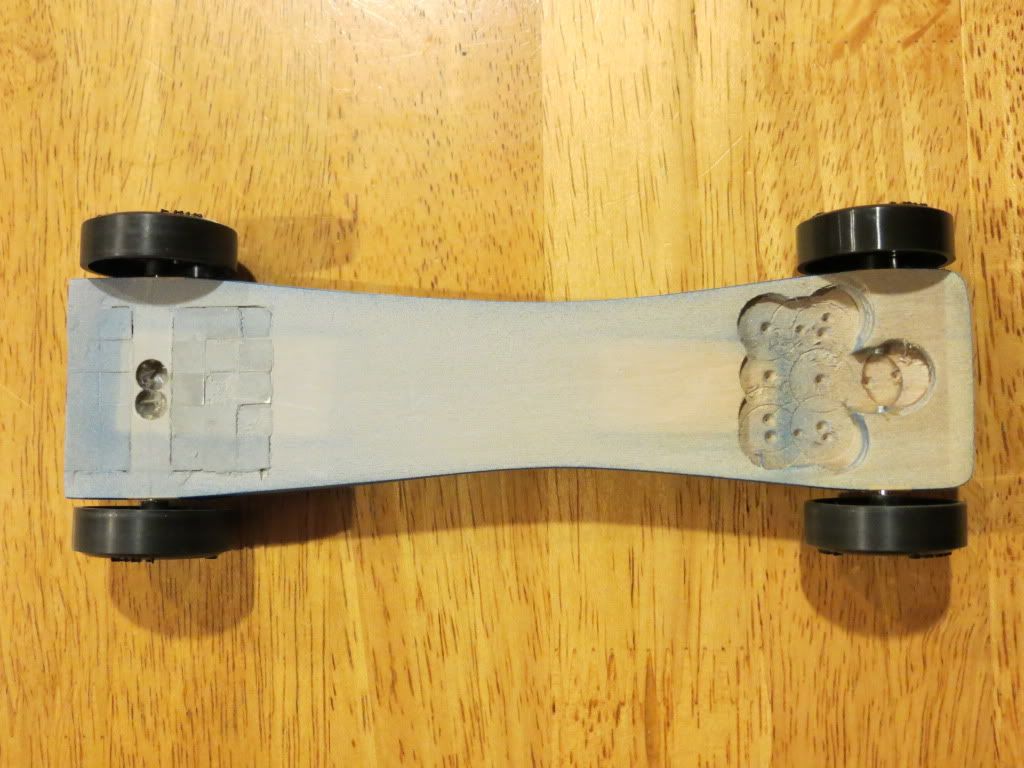 We did pretty good!
Enjoy!
Off-topic, but does anyone know of a way to associate a hotmail account with your account here? I don't get notifications from this site anymore because my account here is linked to an e-mail account that I closed, and when I tried to update my account to my hotmail one it told me it wasn't allowed... But that's my e-mail account, so what's a guy to do?