Some pics...cause everyone loves pictures! Lol
All of our winners. My sons are in the bottom center....Conner has the 2 trophies and Tyler is beside him with the white shirt...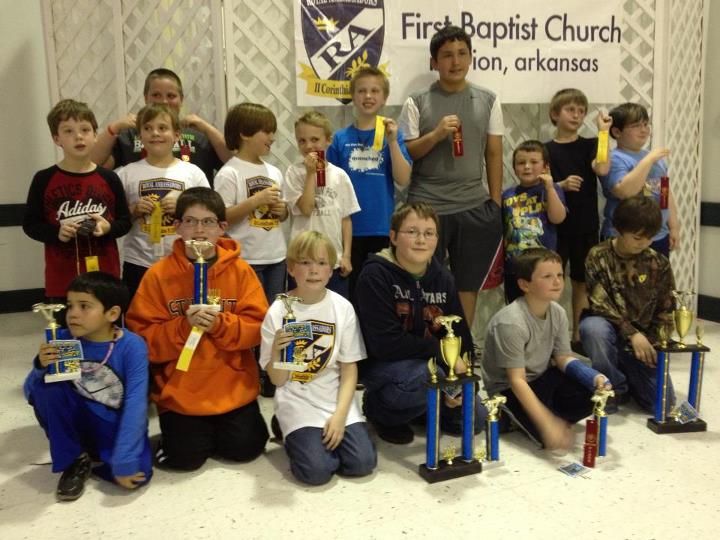 All the cars...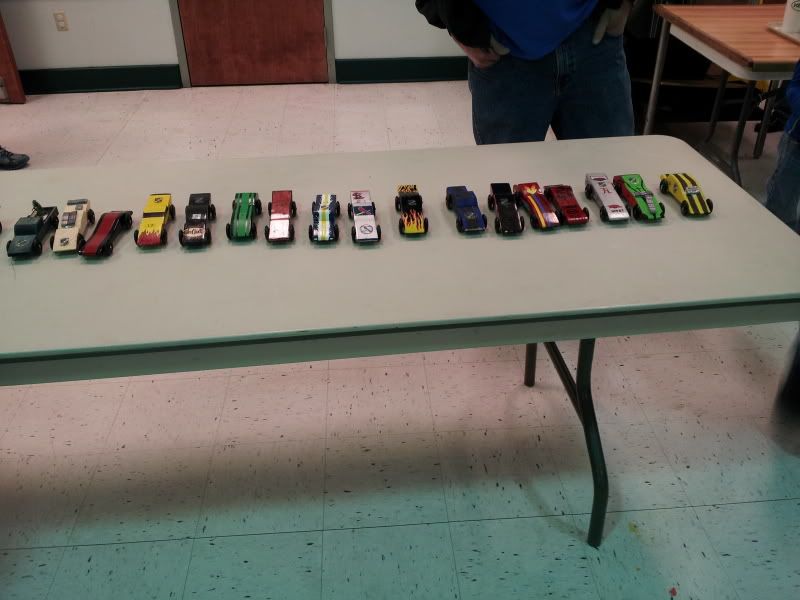 And pictures of our oddball track. The lanes are almost 2" wider than the cars so there is LOTS of room to bounce around back and forth and amplify any problems with tuning...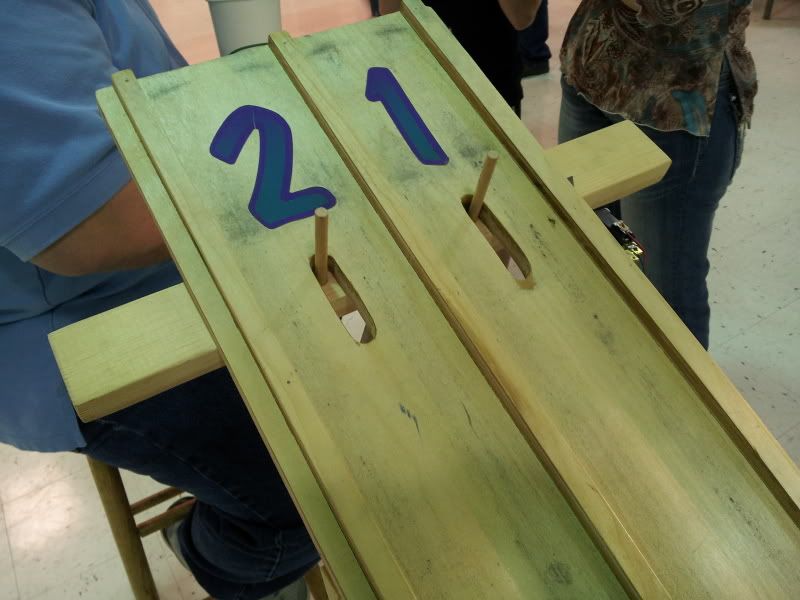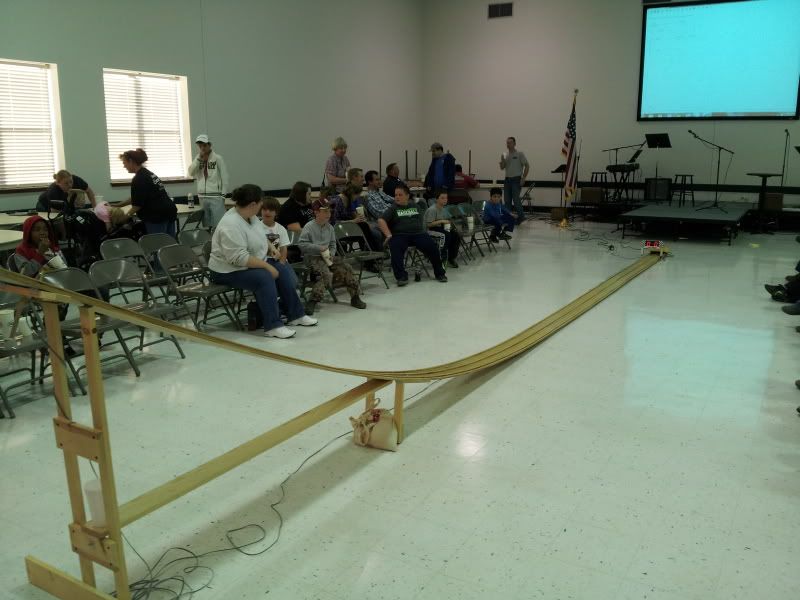 Again, thank you everyone for your help this year....can't wait to start planning for next years cars!