My son got 1st place and best of show.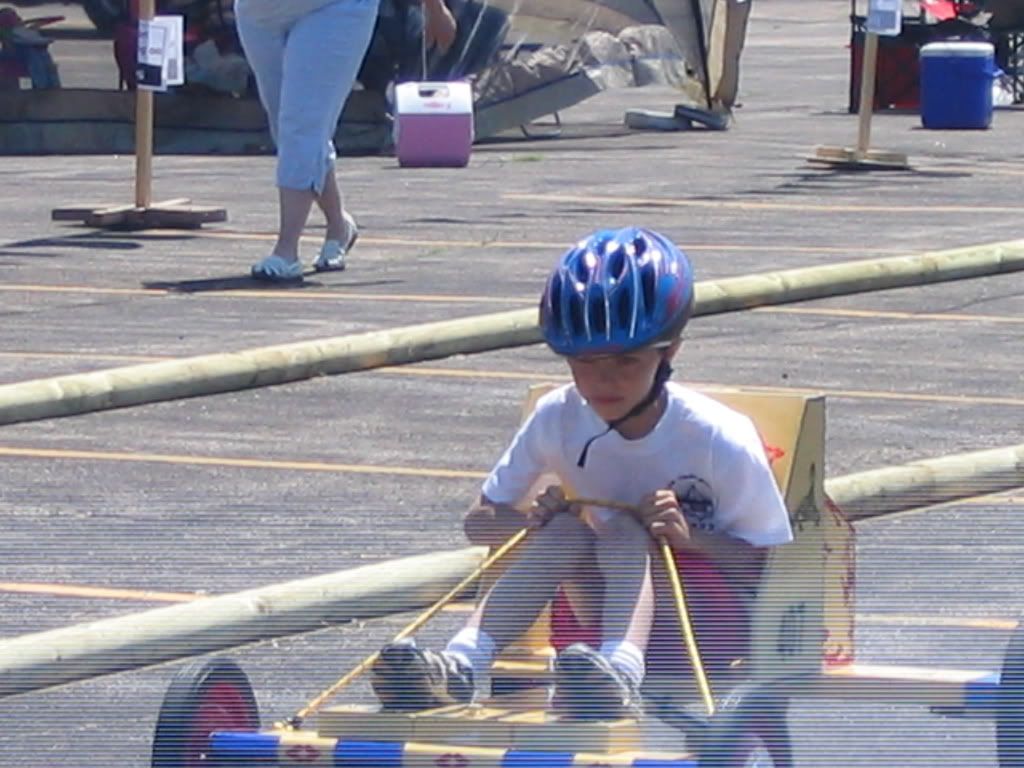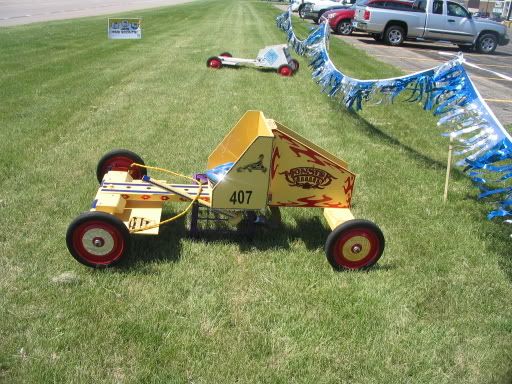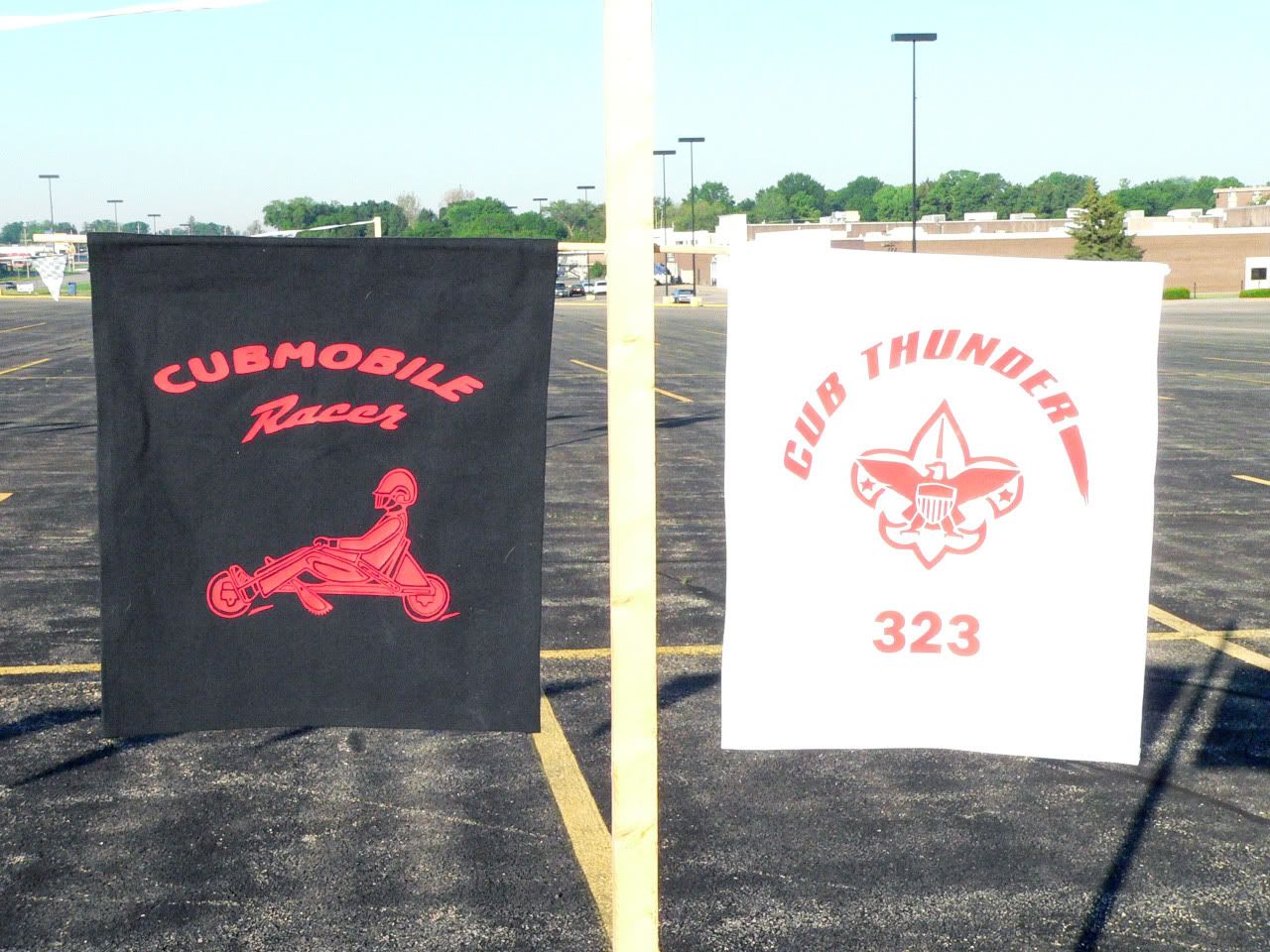 Sporty
---
So i have already posted some pics and info on alignment tools and other misc info.

Is there something out there you would like to ask me ? or know about ?

I am debating adding some more info- pictures from the manual I offer.

But I really need to know what people are looking for or wanting to know, with the Cubmobile.

See other posts in this topic to link to my 60+ page manual.

Sporty
Last edited by
sporty
on Thu Nov 20, 2008 12:55 pm, edited 2 times in total.
---
Apprentice

Posts: 6
Joined: Wed Sep 26, 2007 6:04 pm
Location: Lincoln, IL
I used all thread and nuts for the axles. My wheels wer ball bearing so it worked well. I used those metal half thing I found at the store. I believe they are used to hold conduit to the wall but worked here. I dont have many places to find stuff around here so it was a easy way to get it going and was also cheap.
---
Master Pine Head

Posts: 197
Joined: Wed Feb 04, 2009 1:26 pm
Location: Birmingham, Alabama
clemsontigerfanatic wrote:The one car with a steering wheel at our race was made out of wood, It sticks straight up , not angled. It pulls on the ends of the front axle via cables. The brake pedals went to a metal strip behind the back wheels. It worked great.
I'd be interested in learning more about that brake concept.
---